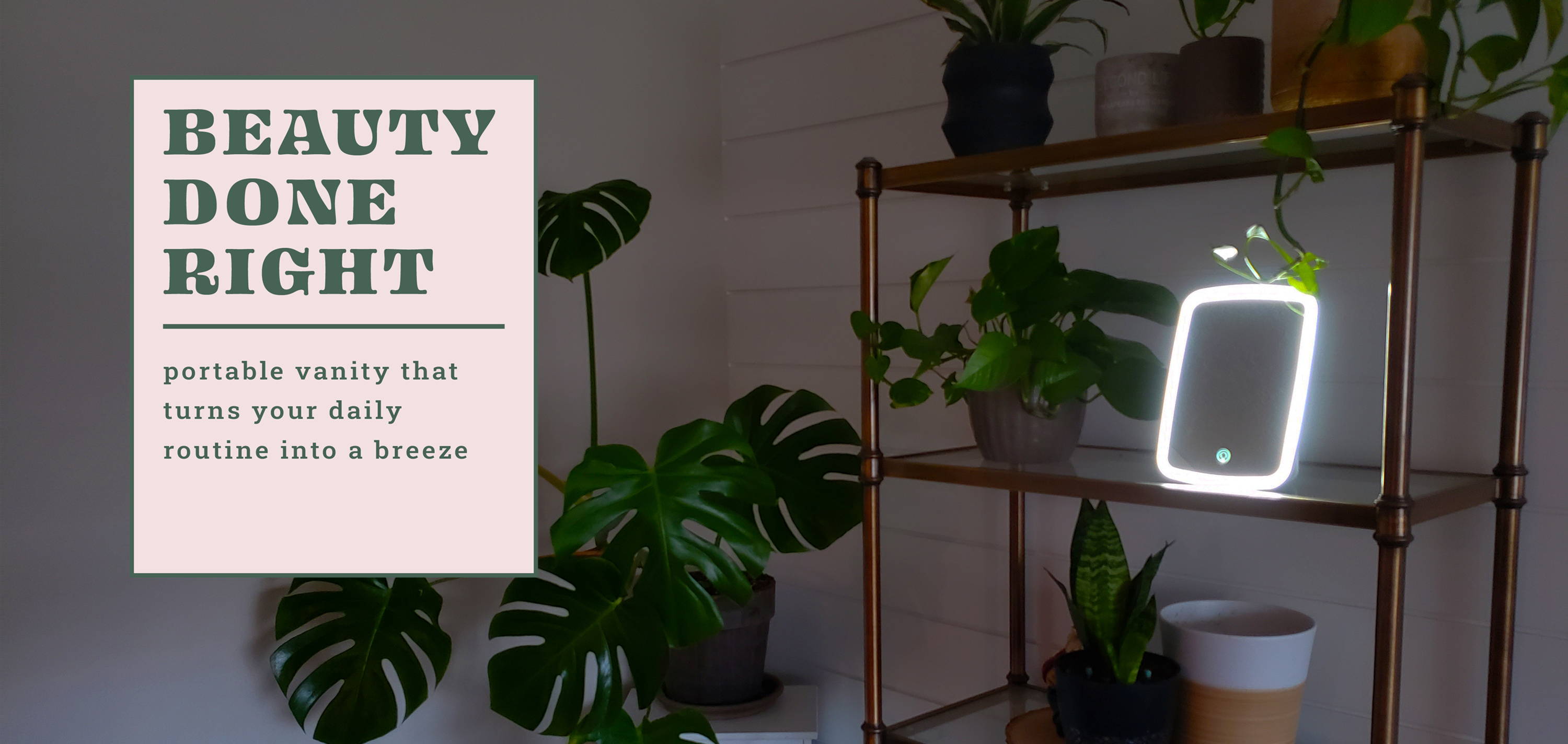 100% Satisfaction Guaranteed

Unhappy? Free Returns Within 30 Days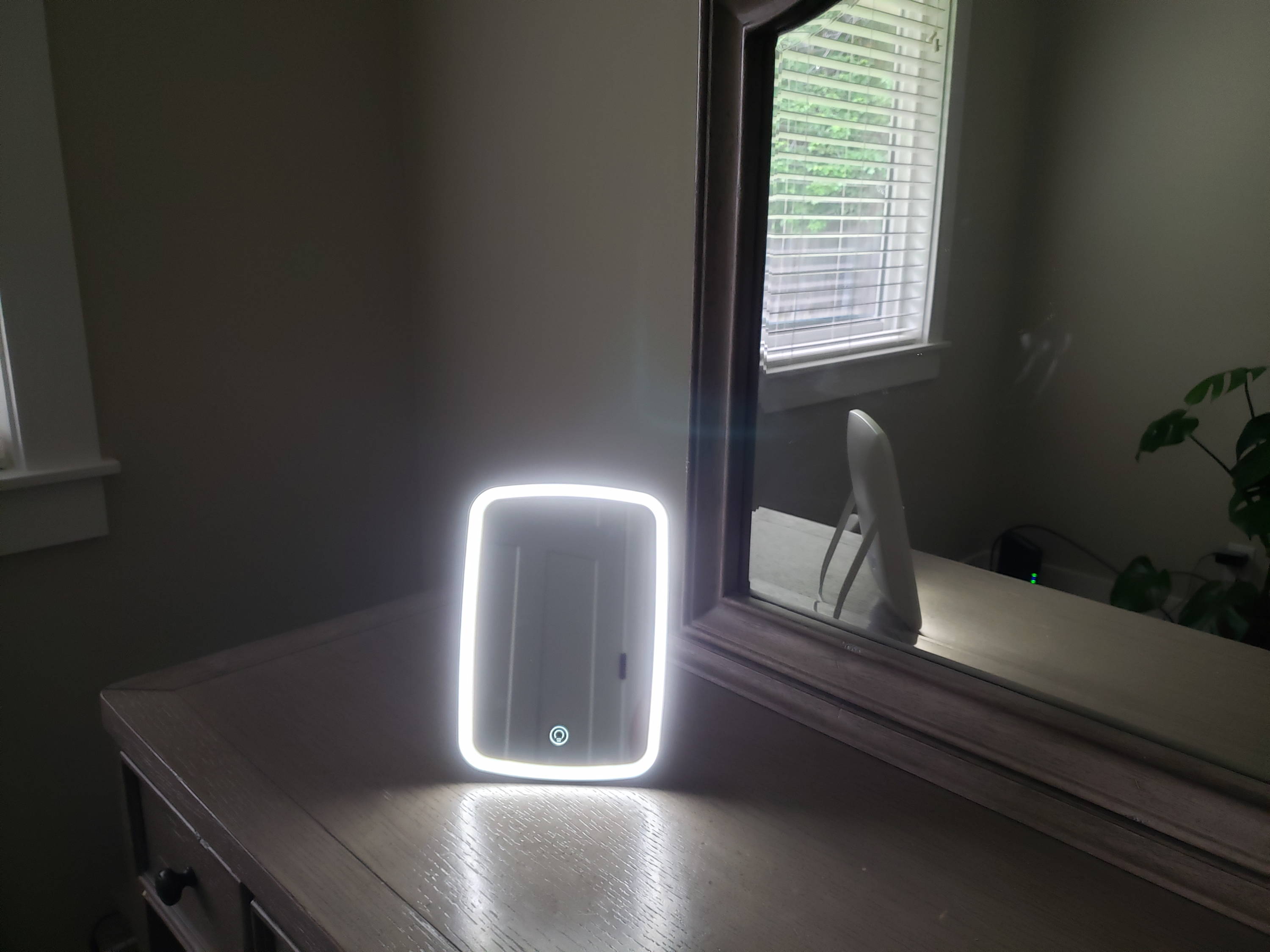 Rose & Cedar makeup mirror is the must have vanity alternative you need! Our mirror simulates natural sunlight, shows full color in your face, and has you achieving flawless make-up all-in-one. It evens out the lighting so there are zero shadows!
We are a company dedicated to providing you with the latest makeup tech around!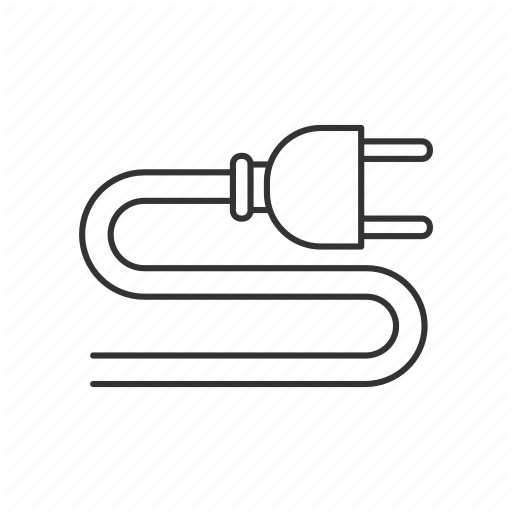 Each mirror has a 1200mAh battery with a rechargeable micro USB cable that provides hours of charge!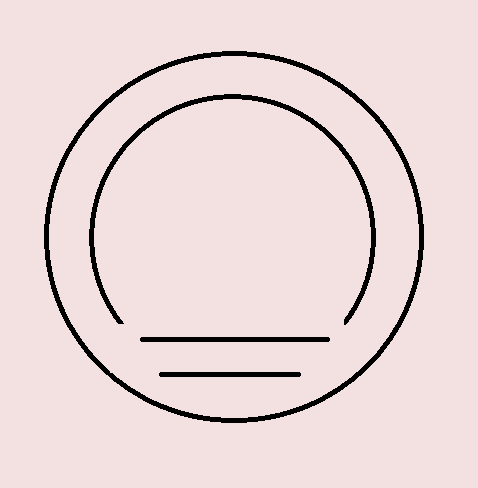 2. Press The Power Button
Use the touchscreen button to turn it off and on and adjust the brightness.

After that everything will be up to you, it can be used for any occasion!
Good lighting can improve your makeup and skin care game. Why not upgrade to the newest modern vanity accessory around? It has adjustable angles and the newest touch sensitive technology!

Tested up to 5 hours of continuous work, its the most convenient mirror on the market! Check us out!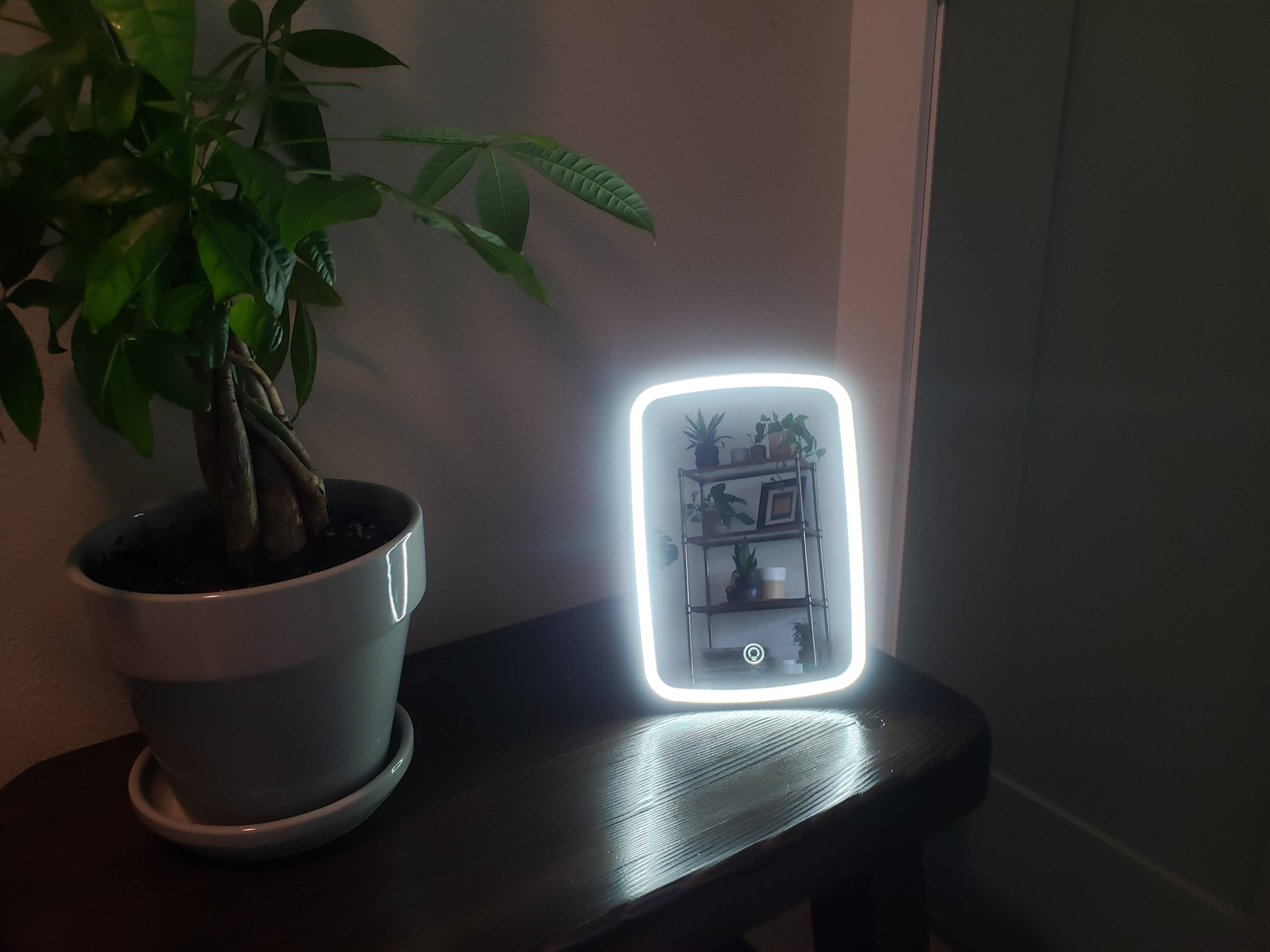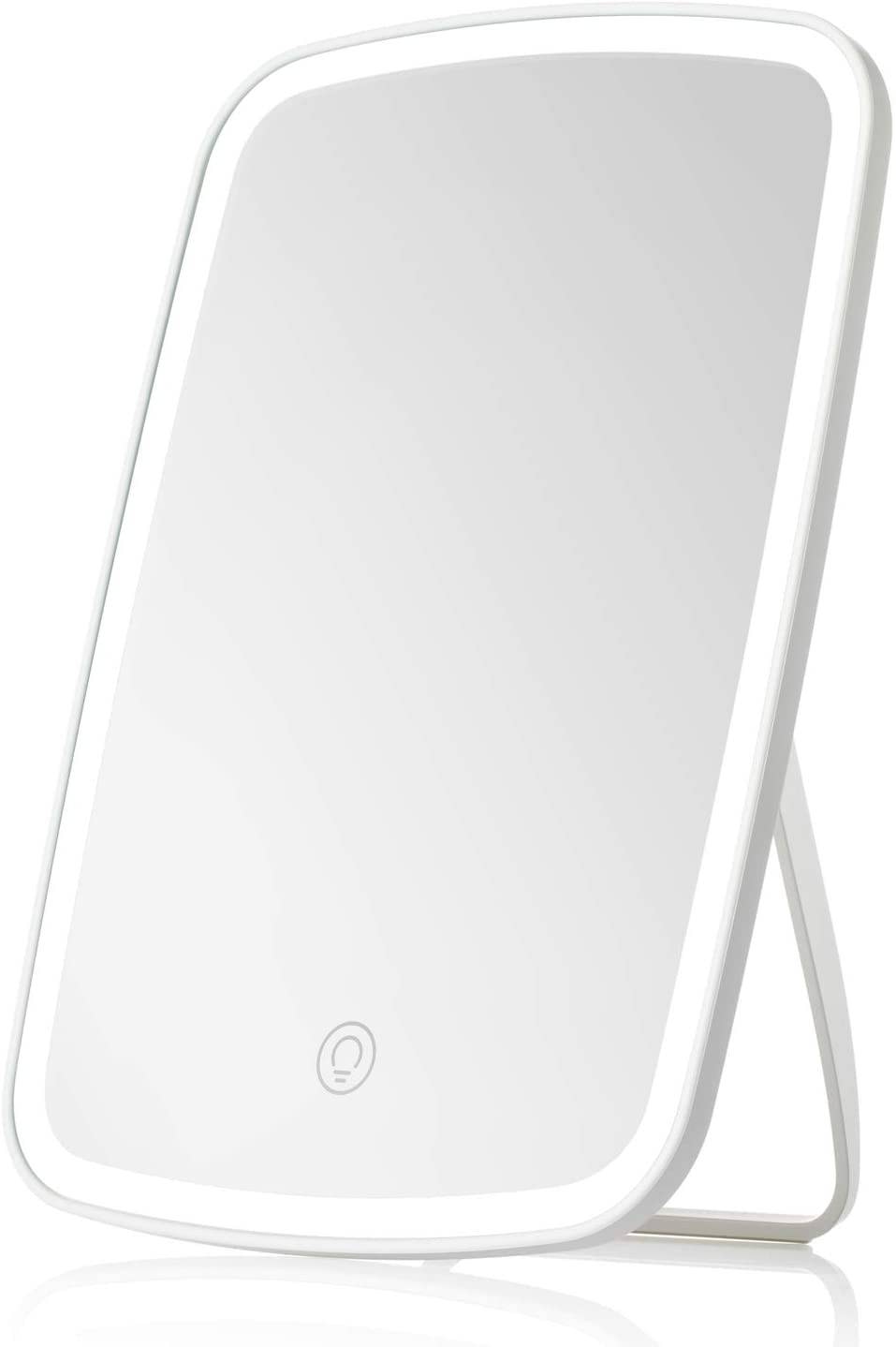 33 LED lights to simulate natural daylight.
Wireless and portable.
Multi-function touch screen to adjust brightness, and turn it off or on.
Adjustable angles that range from 30 to 100 degrees viewing from any angle.
Built in 1200mAh battery for 3 to 5 hours of charge at maximum brightness.
Micro USB charger included.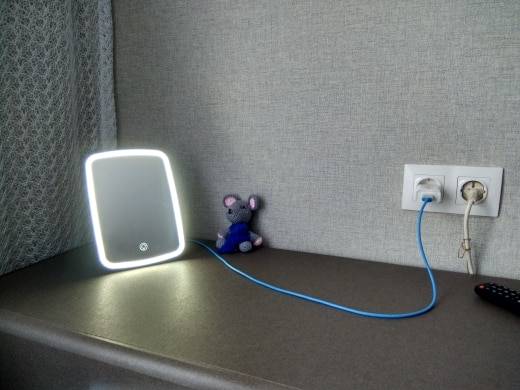 "This is such an awesome convenient mirror on the go. The light is so bright! It's brighter than my current mirror. This will be convenient for traveling where I don't have my vanity. 5 stars for me"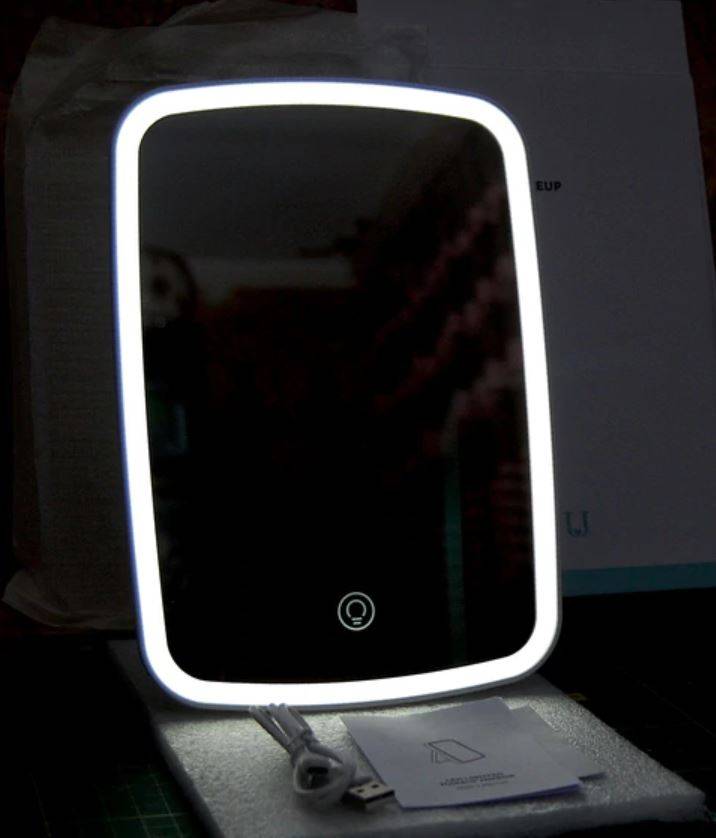 "I'm a performer and needed a lighted mirror that I could travel with. I was surprised how awesome the lighting is and it's just the right size and lightweight."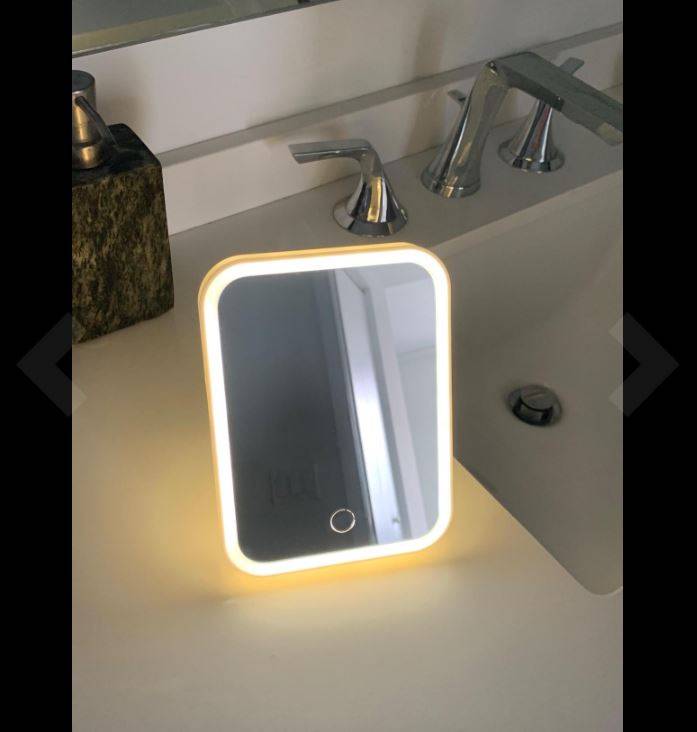 "I love this little mirror. It's absolutely perfect for doing my makeup. After charging I've had the light on for about 3 and a half hours so far and it's still going strong. You can charge it with a cord or use batteries 😊"