Comfortable memory foam relaxes your feet after a long day of standing.
Open toe and X design provides maximum comfort, as well as breathability to wear your slippers in any weather.
Skid resistant, deformation resistant, and abrasion resistant leaving them lasting for years.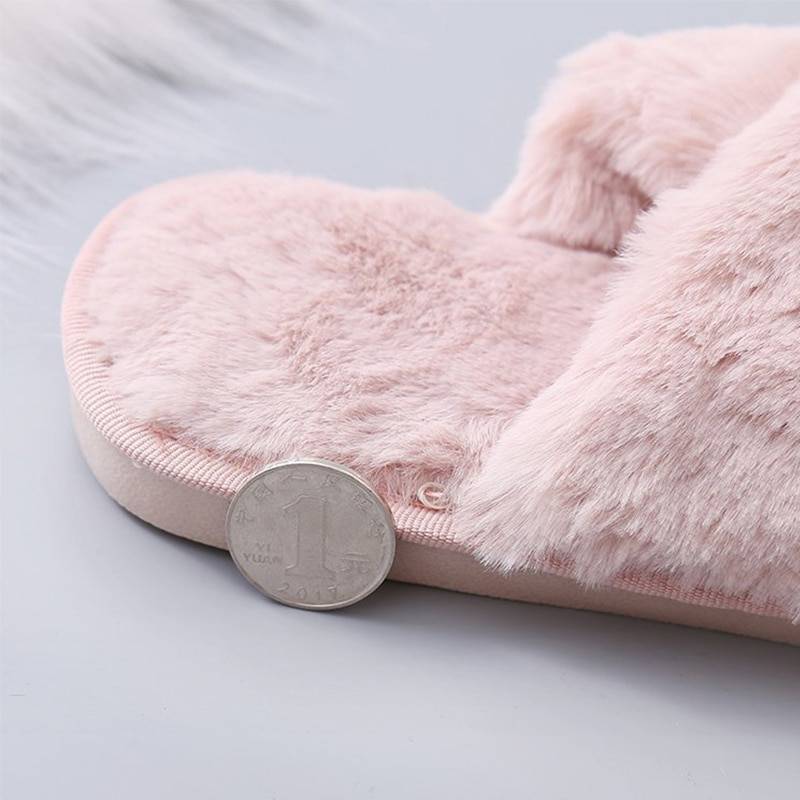 Thank you for visiting our site, and we hope
you enjoy!